Vacancy Listing Services
Application Processing
Accounting Documentation
Rent Collection
For Property Owners
Adhering to a higher standard, our team not only makes sure your properties and tenants are cared for but that vacant properties are marketed effectively to help ensure higher occupancy rates. Our approach is comprehensive and efficient.
SUPERIOR PROPERTY MANAGEMENT SERVICES
Marketing & Rental Property Advertising
Credit Checks & Background Investigation
Property Upkeep & Maintenance
Scheduled Quarterly Interior Inspections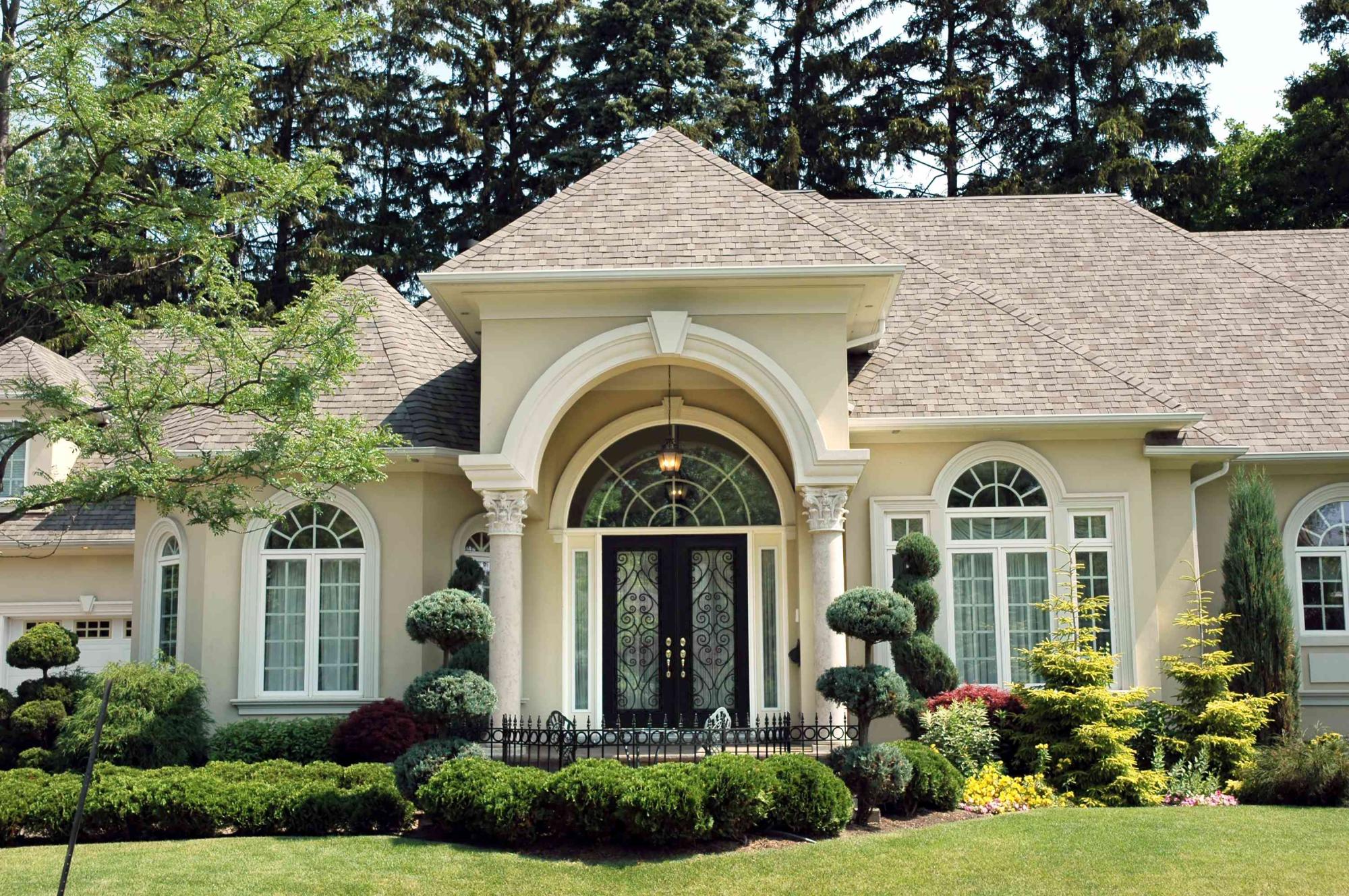 Properties Managed

Single Family Residential & Multi-family Residential
Retail
Office
Homeowner's Associations
Condominium Associations
Vacant Properties
Guardian Property Management is an industry leader in the Pierce and Kitsap county areas. We believe property management is a people-oriented business and we're committed to both our property owners and our tenants. We have always believed in maintaining the highest level of accountability and integrity. Our hands-on responsiveness in the management of every one of our properties is unequaled. Our goal is to maximize your property value and increase your net income. We are committed to providing unsurpassed property management services to our clients.
As a full-service property management company, we offer diligent and thorough property management services. All of our services are provided at a monthly fee without hidden costs!
Residential Services
Our expertise includes:
Identifying the goals of our clients and tailoring our service to their individual needs
Maximizing revenue growth along with expense control resulting in increased property value and cash flow
Maintaining excellent tenant relations
Aggressive marketing via the internet and social media, with a strong referral base
Market analysis to ensure we are familiar with the rental rates and amenities of neighboring properties
Leasing, preparing vacant units quickly to ensure minimal rent loss between residents
Rent collections, monitoring closely that rents are collected on time and that late fees are applied
Resident screening identifying qualified tenants via an extensive screening process
Monthly and quarterly interior inspections inspections of properties including planning, execution and follow-up of projects or issues
Proactive preventive maintenance programs
Reduction in operating costs with our volume purchasing and competitive pricing
Accounting statements and collection reports monthly
Extensive knowledge regarding rent control ordinances and landlord-tenant law
Experienced maintenance staff always ready to service your property and residents, providing a 24-hour emergency service
Extensive knowledge of the potential risks of mold, asbestos and lead - a property owner's nightmare. We immediately respond to any water intrusion issues. We include important disclosure notices in our lease agreements to minimize your risk of liability.
Commercial Services
In addition to the above, our expertise includes:
Lease negotiation, preparation and execution
Calculating and processing all rental increases
Preparation of common area maintenance charges and billings
Complete review of tenant lease files to insure all billings are being handled correctly and all the terms of the leases are being enforced
Financial and Other Services
Maintain vendor and tenant insurance files
Assist owner with due diligence on new property acquisitions
Our goal at Guardian Property Management is to provide excellent service and to devote the time necessary to understand the unique needs of each of our clients.
We would be pleased to evaluate your properties and how you can benefit from our exceptional service at absolutely no obligation. Call us today for free consultation or please contact us for a management proposal.
Company Profile
Established in 2007, Guardian Property Management is one of the most trusted property management companies in Gig Harbor. Clients know our level of commitment, as we believe in open communication and follow through. For us, it is all about ensuring our client's satisfaction.

Our staff is filled with licensed and experienced professionals, all having a fantastic understanding of the market. This allows us to better serve property owners by maintaining occupancy rates and keeping expenses to a minimum.

Focusing only on rental properties and not real estate sales, we are experts when it comes to investment and rental property management. Our reputation for professionalism and excellence is something you can absolutely rely on.